Ubisoft's The Division is only a few days away, but the publisher is making sure that interested gamers know what to expect from the game for the foreseeable future.
As of now, Ubisoft has announced plans to release 3 paid expansions for The Division, along with 2 free major updates. "Incursions", the first free update, arrives in April and brings end-game content designed for 4-player squads. The second free update, "Conflict", brings new features and areas for players to explore in May.
The first paid expansion, titled "The Underground", will release this June and feature "intense co-op action" for 3-player parties. The second expansion, "Survival", will release later this summer and challenge players to survive as long as possible while gathering items in a hostile location. The third paid expansion, "Last Stand", will release sometime this winter. There is no word on what players can expect yet from the final expansion of the year, other than it contains a "new, relentless threat."
All 3 paid expansions can be purchased via a season pass ($39.99) and are included in The Division's Gold Edition and Collector's Edition.
Ubisoft's transparent plans for The Division is a stark contrast to how Activision has handled Destiny's content. Following Destiny's expansion, The Taken King, Activision seemed to have no road map for future content. Adding fuel to the fire, Senior designer Derek Carroll and marketing director Eric Osborne were on different pages regarding future content, citing contradicting ideas about The Taken King's updates.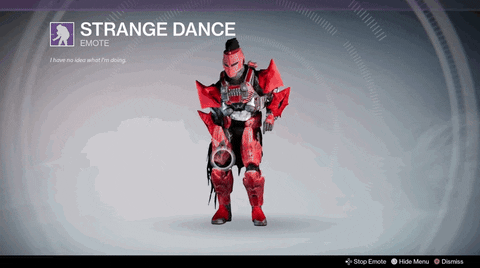 Destiny players have received small and somewhat insignificant updates since The Taken King's launch in September, most of which featured only cosmetic items and holiday-themed events. Activision then claimed that a new, large expansion would release "sometime in 2016", but as of yet there has been no formal time frame announced.
Players burned by Activision's lack of a content road map will be happy to see that someone has learned a lesson from Destiny's faults. Ubisoft's solid timeline of major updates is very reassuring for those interested in The Division as well as a solid hook for those worried about its future.
Tom Clancy's The Division releases March 8th, 2016 for PC, Playstation 4, and Xbox One.
Written by
Thorrash
on March 03, 2016 @ 6:39 pm
---
Comments
March 17, 2016 @ 11:14 pm
Skiedragon85
yup nothing says great like bugfilled repetitive uplay installed gameplay...
July 09, 2016 @ 1:22 am
amitgupta10294
http://www.sendeliterakhitoindia.com/send-rakhi-to-pune.php http://www.sendeliterakhitoindia.com/send-rakhi-to-bangalore.php