We just got home from a little adventure. We hadn't pre-ordered the Xbox One, and had instead hoped that we'd be able to find one at our local Gamestop or the Microsoft Store. The first Gamestop we checked out didn't have any consoles left so we called the Microsoft Store (since we didn't want to make the trip all the way out to the store, we figured calling would be a good idea) to see if they would have any extra units. The guy confirmed they did have extra units but wouldn't be able guarantee us getting one. We had also heard there was already ~300 people at the store.
We then remembered the Best Buy across the street from the Gamestop and we noticed a line there so we decided to at least swing by. They had two lines formed, one for the pre-order people, and one for people who, like us, were hoping to score one of their extra units.
We queued up and a couple minutes later one of the Best Buy employees came over to tell us and the person in-front of us that we were the last 2 people who'd be getting one. It was around 10pm by then.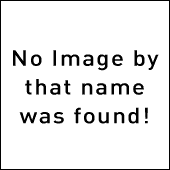 By 11pm or so they were letting us into the store to pay for the console and any extra goodies we wanted (controllers, a LIVE subscription, games, etc...). We ended up hanging out for about an hour, I headed over to the comfy chairs in the Magnolia section/store to wait it out.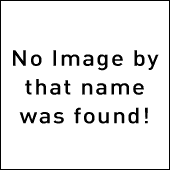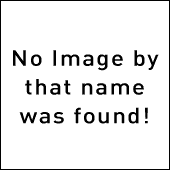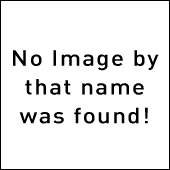 Finally, at about 12:15am we snagged our console and headed back home. A successful adventure if we may say so!!
Did anyone else get their hands on an Xbox One, or even better yet, how many people got the Day One edition?
Written by
jimmyb
on November 22, 2013 @ 1:05 am
---
Comments