Just your ordinary weeaboo making it through life.
Still waiting for Homura in MagiReco
and grinding for Setsuyaku in Inazuma Eleven GO Galaxy (RIP MVGL doesn't have GO Galaxy)
Loves the shit out of Lisa the Painful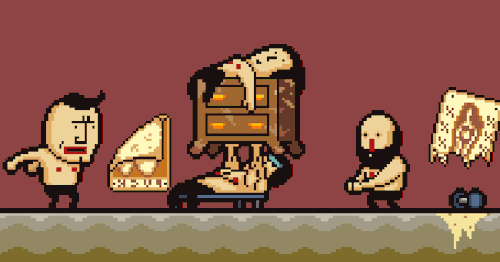 and Spec Ops: The Line
Hyped for Smash Bros Ultimate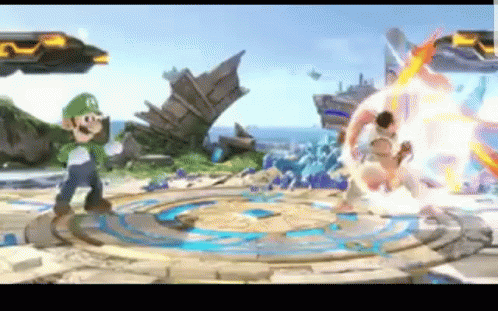 and Ace Combat 7
---
Comments
This profile doesn't have any comments yet.
I haven't written any reviews yet, I should get on that!
Remove Friend
Remove Friend
Add Friend
Add Friend
Profile Information
Join Date: November 24, 2018
Profile Views: 458
List Views: 101
Average Game Rating: 7.5
Profile Comments Made: 0
Games on List: 236
Blog Entries: 0
Blog Views: 51
Game Reviews: 0
Friends: 2
Friend Of: 2
Favorited Games: 0
Games on Wish List: 0
Connect
I haven't added any social profiles to my profile yet.
Gamer Tags
Sony PSN GroxworldNintendo 3DS Friend Code 1779-3957-0608Steam ID Groxworld1
My Consoles