Hello!
I love games with psychological elements to them a lot, but there are lots of other games I like, too. I also play a lot of Japanese mobile games, especially rhythm games.
I also really like relaxing games that let you walk around and do your own thing, like Yume Nikki and Animal Crossing.
Links: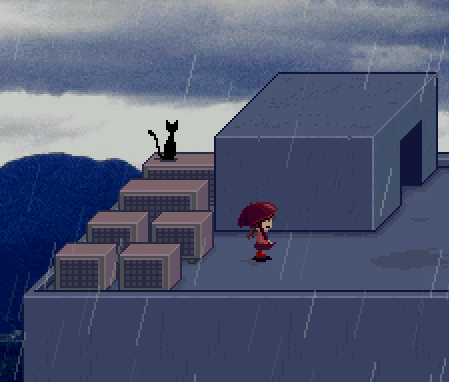 ---
Comments
This profile doesn't have any comments yet.
I haven't written any reviews yet, I should get on that!
Profile Information
Join Date: June 03, 2018
Profile Views: 320
List Views: 97
Average Game Rating: 6.9
Profile Comments Made: 0
Forum Posts: 1
Games on List: 70
Blog Entries: 0
Blog Views: 17
Game Reviews: 0
Friends: 0
Friend Of: 0
Favorited Games: 6
Games on Wish List: 0
Connect
I haven't added any social profiles to my profile yet.
Gamer Tags
I haven't added any gamer tags to my profile yet.
My Consoles