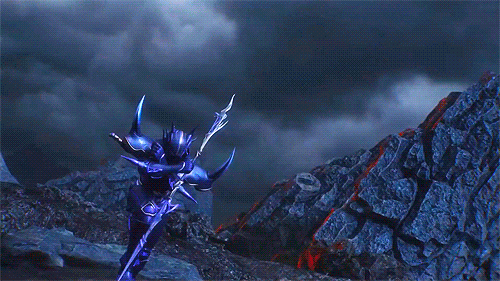 girl and gamer.
FFRK and Dissidia Opera player if u want my id ask me and i send it for u! let's be friends!
---
Comments
This profile doesn't have any comments yet.
I haven't written any reviews yet, I should get on that!
I don't have any friends yet, I should make some!
Add Friend
Add Friend
Profile Information
Join Date: June 21, 2015
Profile Views: 481
List Views: 358
Average Game Rating: 8.7
Profile Comments Made: 0
Forum Posts: 0
Games on List: 90
Blog Entries: 0
Blog Views: 160
Game Reviews: 0
Friends: 0
Friend Of: 0
Favorited Games: 5
Games on Wish List: 1
Gamer Tags
Steam ID kelzenha
My Consoles