Hi! My name is Aykhan Zayedzadeh, but I prefer to use aliases KhanKavkaz and/or Baku. I was born in Baku, Republic of Azerbaijan in 2004, but lived my first 4 years in Dubai, UAE.
Video Games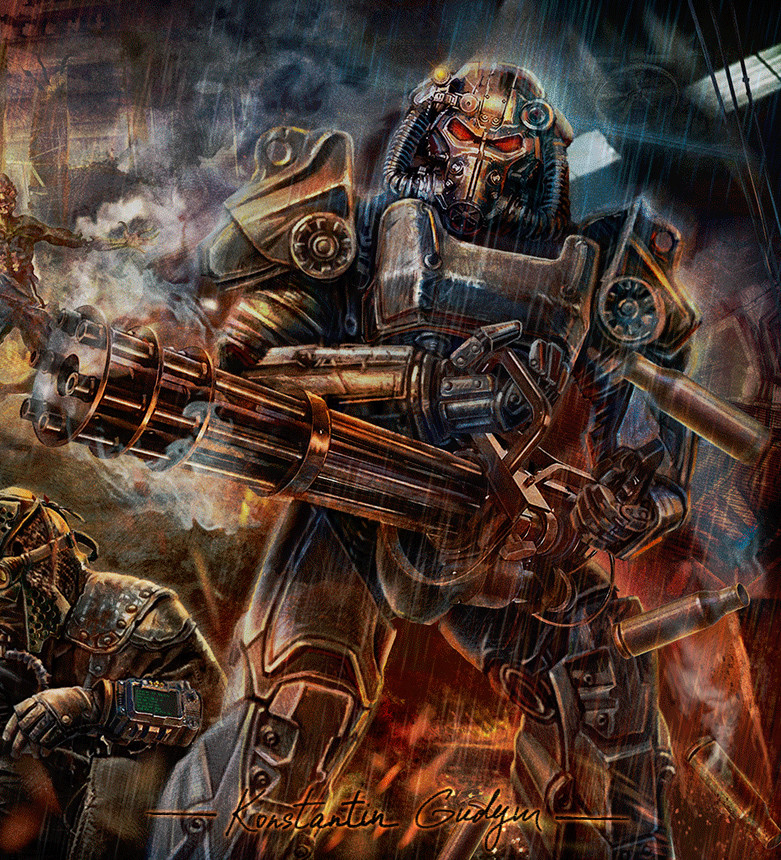 I've been a video game enthusiast from the age of 3. One of the first video games I've played is "Resident Evil 4". My first FPS game was "Medal of Honor". From this time, i started playing video games with enthusiasm nearly every single day. The music of that game is still in my memory. I played these games on the "PlayStation 2" platform. I had over 1000 games for that legendary console. Nevertheless, the renaissance of my video gaming hobby was 2009. In 2009, I played my first PC game, "Call of Duty 4: Modern Warfare". This game has a big place in my heart. Remember me calling 2009 "the renaissance of my video gaming hobby"? Yeah because in this yea I was able to play games such as "Call of Duty", "Grand Theft Auto", "Assassin's Creed", "Need for Speed", "Uncharted", "Borderlands", "Prototype", "Ratched & Clank", "Fallout", "Civilization", "Saints Row ", "Battlefield ", "Kill Zone", "Infamous" and "Far Cry". My favorite games are "Fallout: New Vegas", "The Elder Scrolls V: Skyrim", "The Witcher 3: Wild Hunt", "Grand Theft Auto V" and "Uncharted 4: A Thief's End". I love the video game novelizations, but it is almost impossible to find them in Azerbaijan. That's why I've just been able to read 4-5 video game novelizations.
Films
I like watching movies and TV series in superhero, action, history and drama genres. While I like both DC and Marvel heroes, the contemporary DC movies are not as exciting as Marvel's films. My favorite superhero is Punisher/Frank Castle. Interestingly, I've been acquainted with that character via video games. I'm a huge fan of "Star Wars" ("May The Force Be With You!"). In addition to the films, I'm well acquainted with the "Legends" side of the universe. I've watched all of the Star Wars films, but my favorite movie is Star Wars, Episode VI: Return of The Jedi. The film's music, characters and plot are legendary. Moreover, as far as I am concerned, I am trying to gather information about the Star Wars lore. Since it is impossible to find comics in Azerbaijan, I just read web comics.
Anime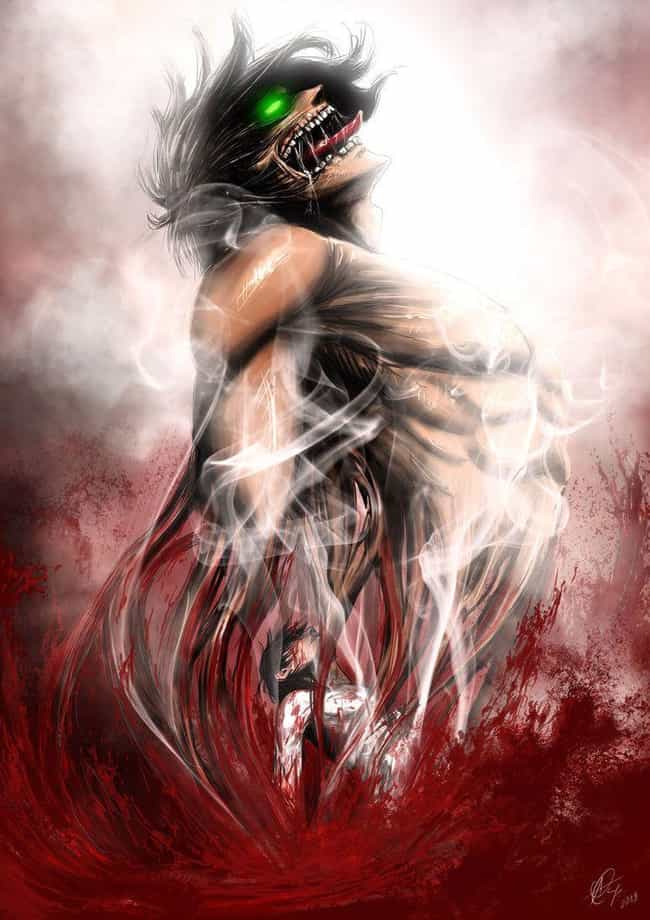 The only Anime I've watched is "Attack on Titan".
---
Comments
jimmyb
May 25, 2018 @ 6:52 pm
Hello and welcome to MyVideoGameList! To get you started here's a few links. Come chat and meet new friends on the
forums
. You can even join our
chat room
to see currently online users and chat with them. Use the search option above to search for your favorite games and then add them to your list. I hope you really enjoy using this website. If you have any problems, comments, or suggestions please don't hesitate to create a new thread in the forums. You can even visit
my profile
and leave a comment. Enjoy!
I haven't written any reviews yet, I should get on that!
Profile Information
Join Date: May 25, 2018
Profile Views: 225
List Views: 32
Average Game Rating: 6.7
Profile Comments Made: 0
Forum Posts: 0
Games on List: 76
Blog Entries: 0
Blog Views: 18
Game Reviews: 0
Friends: 0
Friend Of: 0
Favorited Games: 0
Games on Wish List: 0
Connect
I haven't added any social profiles to my profile yet.
Gamer Tags
Sony PSN Ayxanlol9Steam ID KhanKavkaz
My Consoles